Get Prepared for your Dream Job
Practice makes Perfect.., Refine Your Elevator Pitch with our Online platform today!
Actively seeking employment and don't know where to start?
We at Executive Talent Finders would like to offer you the opportunity to take this one-way video interview to help you practice and refine your elevator pitch and feel more confident about the interview process.   Upon completion of the interview we will be notified and will review your interview and send you feedback, suggestions and some coaching notes as well as a link to share the interview  with prospective employers. You also have the opportunity to re-take the interview and start the process over. If you'd like us to introduce you to potential employers, or have any other career coaching needs, contact us to discuss how we can best assist you in your journey to your dream job. Take the "Elevator Pitch" interview here: 
We can help you make the right Career Move
We're here to shine the light on the possibilities….
Submit your resume and tell us what your ideal position looks like
Ask us about our candidate showcase program!
We will add you to our showcase and present you to the top 3 -5 employers of your choosing
Coach you on how to land the job
Take the "Ideal Dream Job" interview here:
Career Coaching Resources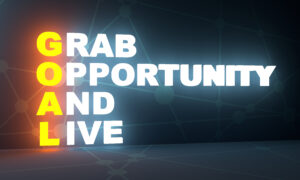 Lead with your Strengths
Increase your confidence and competence in interviews with a thorough assessment of your strengths, skills & experience.  Discovery is the first step to Success. We will help you through our unique talent assessments to to have a clear understanding of your best attributes, instincts and clarify best job fit and career options if you are in transition. We prepare candidates for interviews with our hiring managers every day.  We have tremendous insight on the common mistakes candidates make, what you can do to properly prepare for the interview, and best practices on how you can stand out.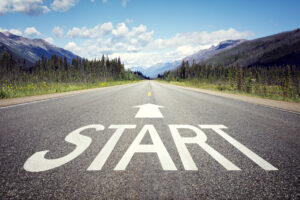 Craft a Compelling Resume
We help you develop a personal mission statement and attractive value proposition (your personal brand statement) for  your talents, your services, your gifts and your messaging on social media outlets like LinkedIn and Facebook while weaving that specific brand message throughout your resume, cover letter and business portfolio.  Enjoy the flexibility of  a expert career coach available  to answer all of your questions and develop a solid resume with a clear focus listing measurable outcomes & achievements.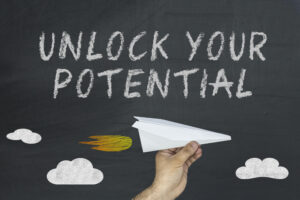 Rehearse and Perfect your Elevator Pitch
Lets face it, we don't interview everyday and you don't get a second chance to make a first impression. Improve your interviewing skills with a hands on career coach mentoring you every step of the way with mock interview training consisting of questions that are always  asked, questions that are sometimes asked, and questions that you should always ask.   We will teach you how to bring authenticity to your interview, increasing your chances for success in landing your dream job quickly.
Executive Talent Finders offers express career coaching packages to quickly take you to the next level whether it be a change in career, change in a job, or just helping you uncover your own hidden talents. We personalize each session to meet your individual needs, so the career coaching material can range from topics as diverse as creating your attractive value proposition and personal branding to a specific job search strategy targeting key companies, to honing on interviewing skills through mock interview training and intensive coaching.
You can customize an Express coaching package selecting only services you need. This can range from a quick one hour consult with multiple topics or diving down into individual areas below:
Kolbe Index and Career M.O. Know your Strengths
Quick resume help-Dos and Don'ts
Video interview practice sessions
Elevator Pitch Introduction and practice