Hire a  
CAREER COACH

and Land your Dream Job
7 Steps to Your IDEAL CAREER- Helping You Plan the Right Career Move
Inceinc Careers ™ blends successful principles of an Intentional Mindset, Executive Coaching and Training strategies, and applies these principles into actionable steps for Success and maximum synergy in attaining the job of your dreams.
We are committed to your success.  Whether you are an Executive, a Contract Employee or otherwise in career transition, you will have access to our expert insight into the keys to success in landing your dream job.Our Career Coaching team is uniquely qualified to assist you in identifying areas that will catapult you to success.  We are expert interviewers and understand client & employer expectations. Learn how to "think like a recruiter" and quickly identify opportunities in the hidden job market, uncover your unique value proposition, and obtain interview mastery through targeted practice interviews. We offer specialized express coaching packages focused on intensive and individualized interview coaching which includes optimizing your personal brand.
It is essential that you develop your unique brand, an attractive value proposition that you will weave throughout your resume and interviews.  We will help you come up with a job search strategy while developing your brand, your messaging and matching you with clients that you are excited about.  Throughout this discovery process you will not only be more empowered and confident, but you will have a solid strategy moving forward that is consistent with your values and objectives. You'll learn new insights into the psyche of the job hunter as well as the hiring managers, and the necessary components of success.
The Seven Career Coaching Models Include: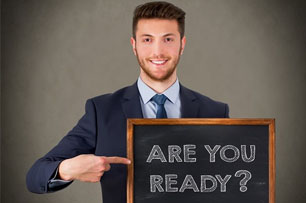 The Express Package A:
This one hour express consult includes a Kolbe A index- 36 question assessment which measures and describes the natural way a person takes purposeful action in four distinctive Action Modes. You also receive a comprehensive 12 page report identifying your instinctive talents and one hour consultation identifying key strategies to win in the "hidden job market". We will discuss best practices for your particular career coaching need.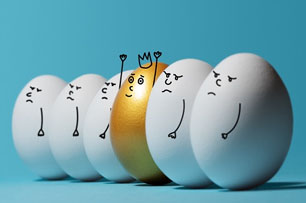 The Strategic Package B:
This 2 hour consult consists of a Kolbe A & Kolbe B Index, taken at your leisure on your computer. In addition to the Kolbe A index measuring your instinctive talents, you also receive the Kolbe B index which measures how you view the functional demands of your current job. This package comes with a 2 hour individualized career coaching session with a needs analysis to determine the best  career coaching services tailored to your immediate need.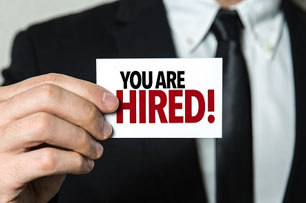 The Comprehensive Package C:
This intensive 30 days to success is a month long career coaching engagement that comes with a talent assessment and your choice of Sales MO, Career MO or Financial MO and a personalized career coaching strategy session covering mindset, goal setting, resume & social media branding,  interview training and salary negotiations. You will walk away with actionable steps and a job search strategy to implement from day 1.
Purchase Now
Discover the Comprehensive Coaching Package Right for You!
With numerous packages to choose from, your choices are unlimited and each package is tailored to your needs.
Purchase Now